(BPT) - Have you ever bought something for yourself or your family only to have it explode without warning? Have you ever owned an appliance that suddenly turned into a bonfire? How about a chair that unexpectedly turned into a floor mat? Have you or someone in your family been hurt when these things happen? It's not a poltergeist. You've likely found an unsafe consumer product. Your first instinct may be to publish a negative review online, to alert your friends by posting on social media, or to contact the company that sold you the product directly. But did you know that you will protect others by reporting any product that seems unsafe to the U.S. Consumer Product Safety Commission (CPSC)?
CPSC is an independent agency of the United States government charged with protecting the public from unreasonable risks of injury or death associated with the use of thousands of types of consumer products. The agency regulates everything from toys, cribs, power tools, and household chemicals to ATVs, lawn mowers, toasters, and snowmobiles. CPSC helps protect communities and families across the country from products that pose a fire, electrical, chemical, or mechanical hazard.
Tapping the power of crowdsourcing, CPSC depends on people nationwide to bring potentially dangerous products to its attention. If you have concerns about the safety of a specific product in your home or community, here are four reasons why it is important that you report that product to CPSC.
1. Unsafe products won't report themselves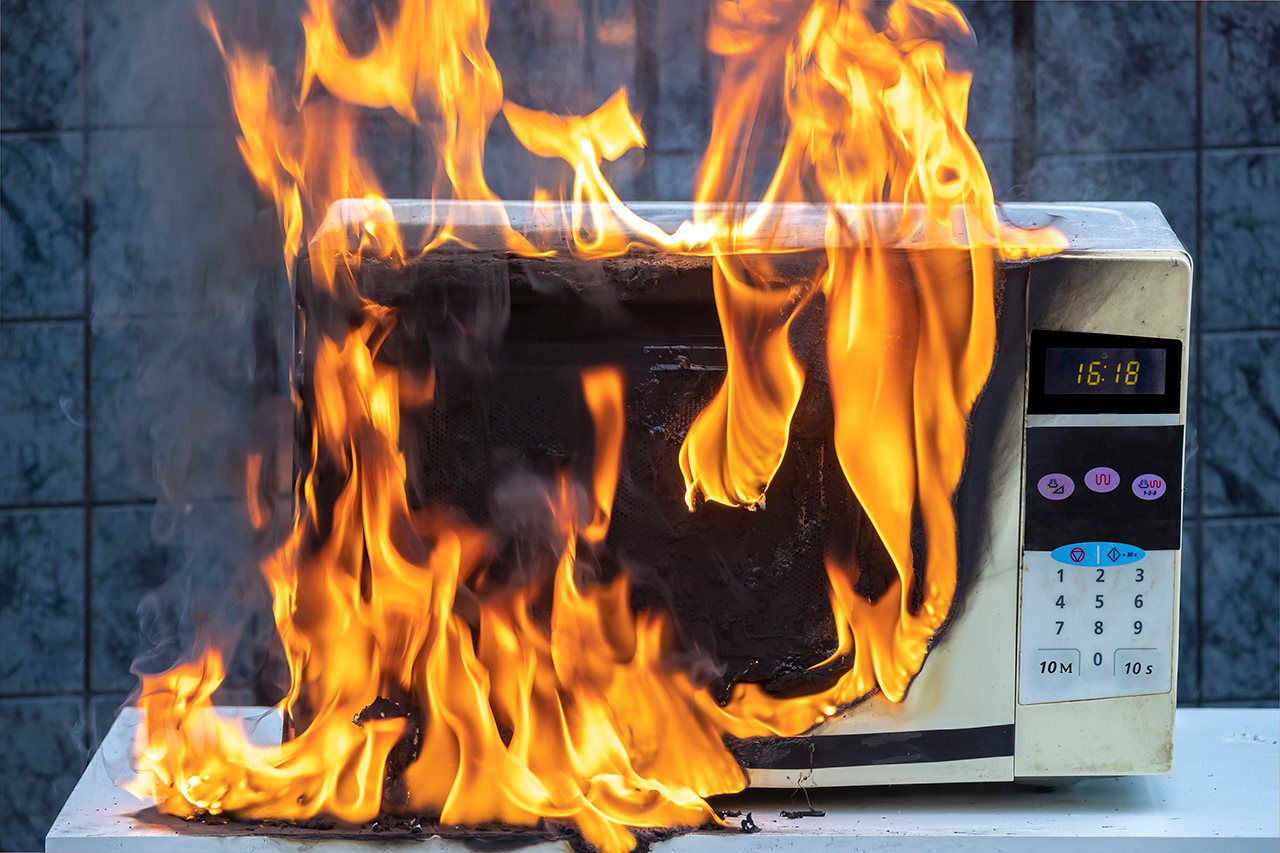 CPSC relies on reports from consumers like you to identify potentially unsafe products on the market for its team of product safety experts to investigate. Never assume that a product has already been submitted or that a manufacturer will pass on your concerns to CPSC. Take matters into your own hands and report the unsafe product yourself.
2. Your action can help CPSC solve the problem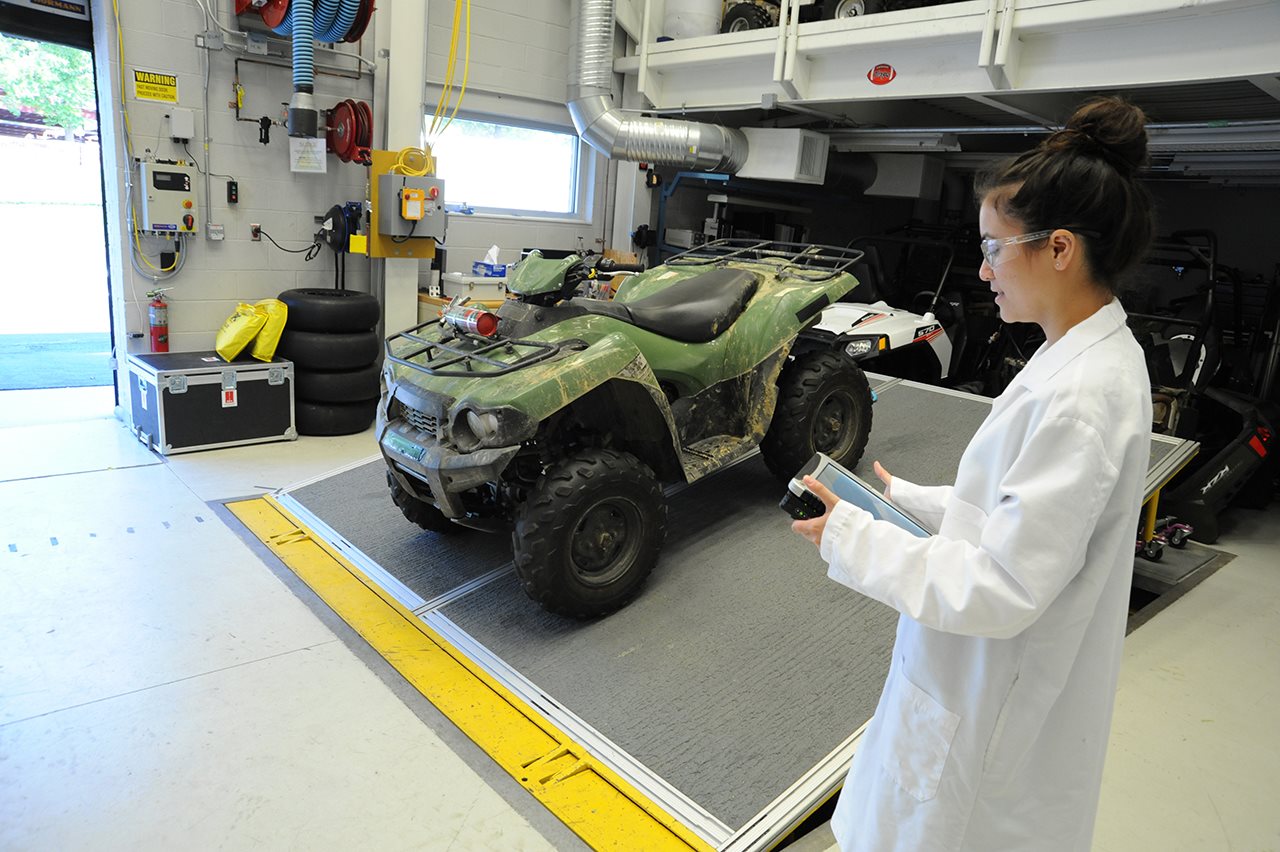 CPSC carefully evaluates unsafe product reports and determines the appropriate course of action. This may include recalling the product, issuing a fine to the manufacturer, or creating regulation to address the hazard.
3. You can contribute to and learn from a database of potentially unsafe products
Just as your unsafe product report may help others, the reports of others can also help you. Going shopping? Before you make a purchase, search to see if a product has been reported as unsafe on CPSC's website, SaferProducts.gov. The site allows you to search unsafe product reports submitted by others, and check for product recalls at the same time. This is especially important for any baby products, toys, or other products used by children.
4. Your report can save lives!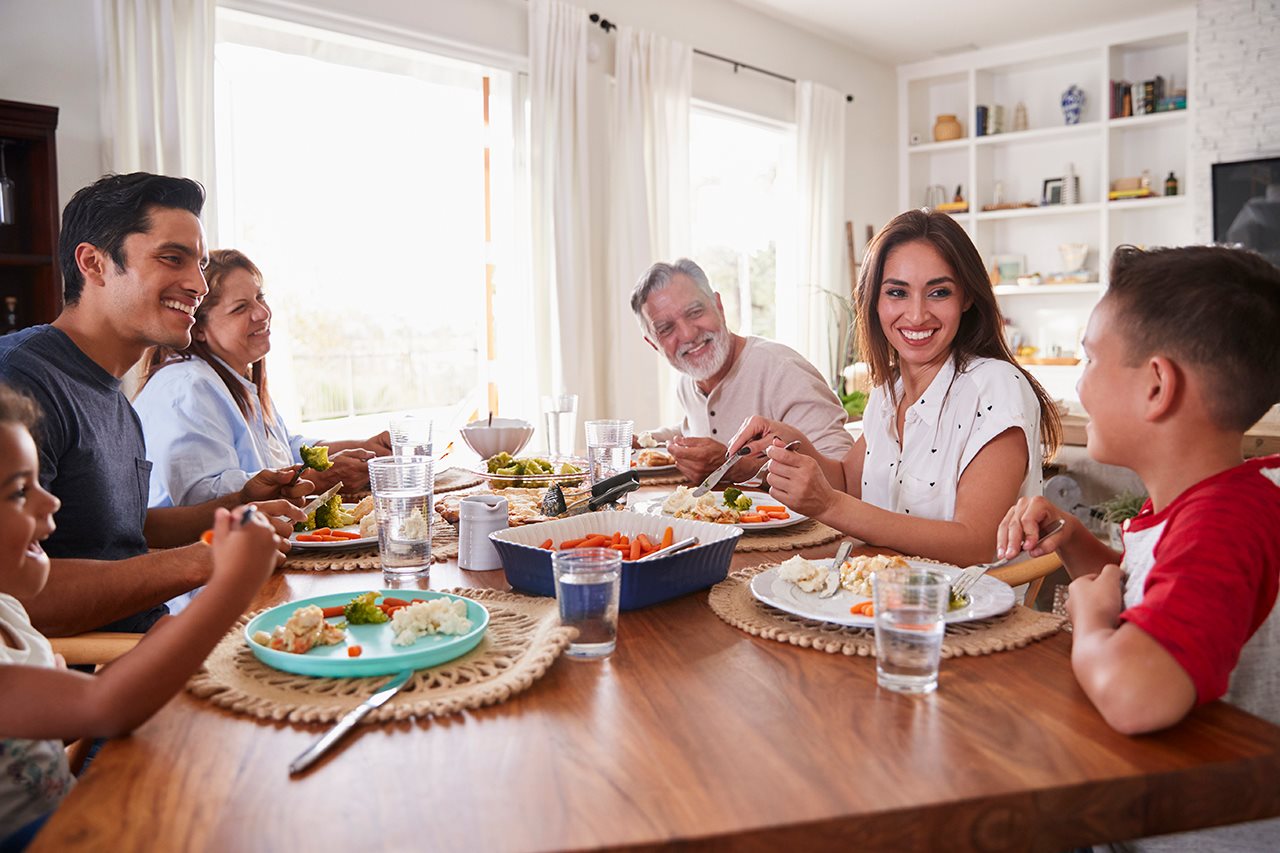 Your unsafe product report can save lives. Until CPSC investigates and determines the appropriate action, an unsafe product could stay on store shelves and be used by other people. Reporting unsafe products to CPSC is a proactive step that you can take to help protect yourself, your family, and your community.
It is now easier than ever to report unsafe products to CPSC through the agency's new and improved website — SaferProducts.gov. It's been updated and improved to make it easier for you to use and get information.
Be on the lookout for any products that could pose a risk of injury or death, including those that could injure children or pose a fire, electrical, chemical or mechanical hazard. Potentially unsafe products could include items that children use every day such as toys and cribs, as well as products commonly found in and around the home such as electronic devices, kitchen and other household appliances, furniture, outdoor yard and sports equipment, and more.
Visit SaferProducts.gov to submit an unsafe product report online in four easy steps.